The Spanish company Ibys Technologies whose activity focuses on quality control of telecommunications services, launches during MWC new tools for the supervision of the service of television and video on demand. The new functionalities are able to ensure both the availability of the contents and channels offered to users and the image quality perceived by said users.
Monitoring through drones
In the past edition of the MWC Ibys presented a development, based on drones, that allows using this type of devices for the supervision of big areas, validating and guaranteeing the quality of services in the area of interest.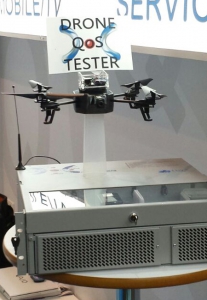 Supervision of services
The Xplorer QoS platform developed by Ibys consists of a series of Active Probes, which are deployed in the selected area and allow simulating user's activity in each spot in order to obtain performance indicators of the different services (KPIs). The results collected are sent to a central server for its storage, and further visualization and analysis.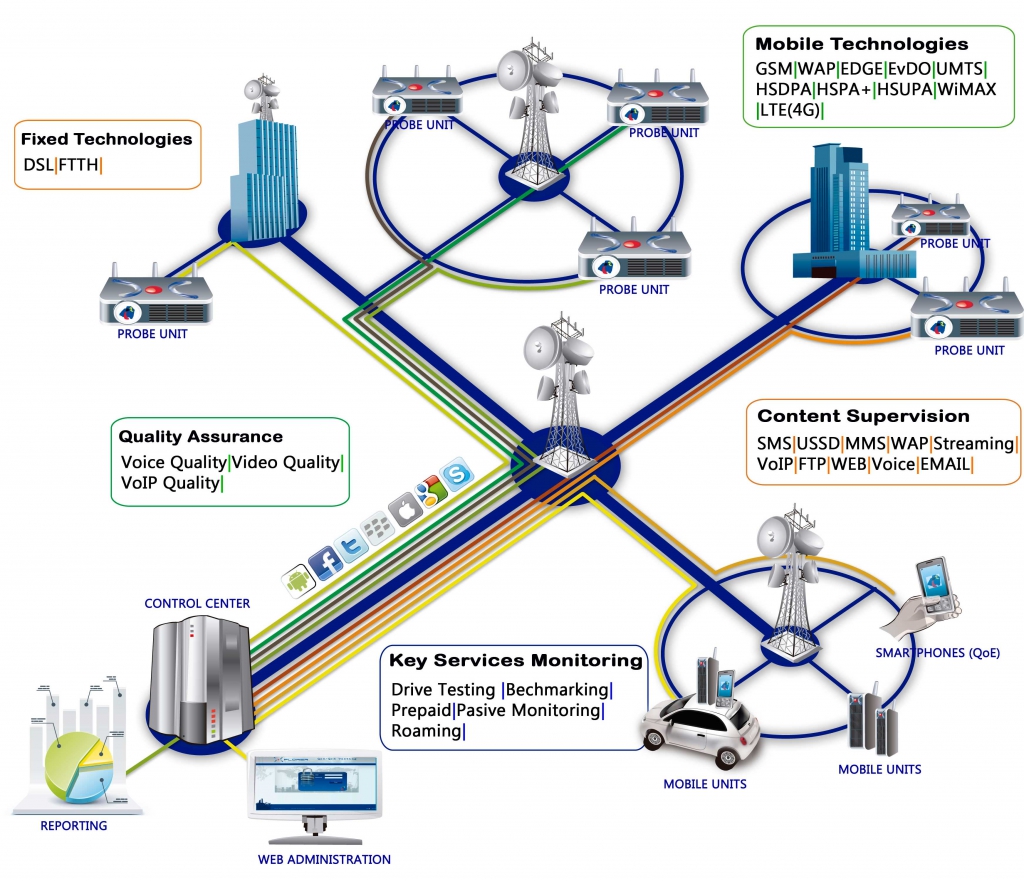 Flexibility in Services and Technologies
The Xplorer QoS System has been designed to facilitate the integration of different technologies of network access (from GSM to LTE or WiMAX) as well as to allow the incorporation of new services. Nowadays, the Xplorer QoS System is able to supervise any access technologies and any proposed services or scenarios by simulating the user activity.