Quality of contents
Telecom Operators have currently a wide offering of Services based on information or Contents which are provided by third party companies. (Content Providers). In order for subscribers to extensively use this type of services, quality needs to be secured, both on objective and subjective parameters. Some of these parameters, like the reliability of the information provided, the speed to obtain it or how updated it is, depend on the Operator Network, as well as on the Content Provider. Hence, there is a need for an Audit system to provide this analysis, and Xplorer System is the Answer.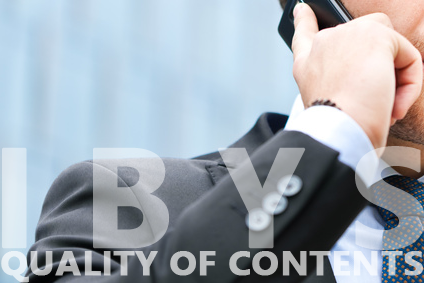 Content Validation Test Suite
Xplorer provides powerful distributed control capabilities ruled by a strict permissions hierarchy. Concurrent users are allowed to carry out, each one, the different tasks they are concerned to. The tests conducted by the System allow for detection of anomalies and performance evaluation of the following Advanced Services: Xplorer offers a suitable platform to test any kind of complex services:
WAP Services.

Messaging Services.

Subscription.

Messaging Services.

Personalization Services.

QoS Xplorer – Content.
Service Usage analysis Terminal dependent.
Proactive and early detection of service quality problems.
Competitor Service Benchmarking possible through active testing.
Content provider Validation.
Service verification before new terminals launch.
Advanced Test cases builder allowing multi interface and technology scenarios.
Stationary and mobile probes.
Terminal dependent Network behaviour testing.
Flexible and scalable system.