XPLORER QoS SYSTEM
---
Xplorer QoS System provides Telecom Operators' industry with a complete Solution for automating the measurement of the performance and availability of the Services they offer to their subscribers network–wide. The Xplorer System enables Operators to adapt and build new services testing, across Technologies, in an easy and scalable manner.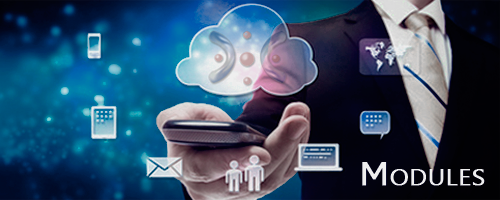 The Services Validation Test suit provides the telecom operator with a scalable offering of modules: Voice, SMS, MMS, USSD, WAP, Network, FTP, Web, Streaming, Video Call,LTE, IPTV/OTT,.. and Technologies: Fixed, ADSL, 2G, 3G, 4G LTE,…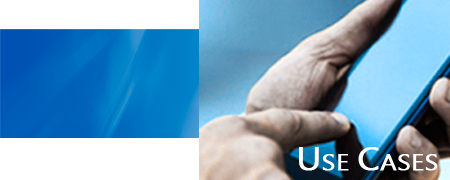 The Xplorer Billing Assurance Solution, Benchmarking, Drive Test, Alarm System,… provides the telecom operator with a tool to monitor, detect and fix service charging errors from both point of view: Operator and User.
OUR CUSTOMERS
SERVICES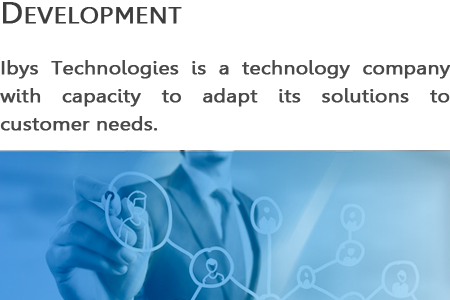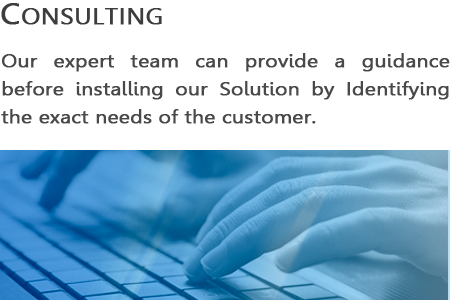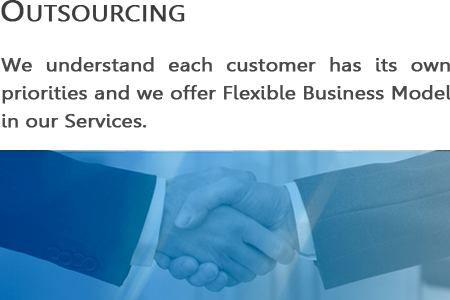 REGIONAL DISTRIBUTION