Ibys Partner Program
Ibys Technologies is a world class supplier of advanced End to End Quality of Service Testing Solutions for Mobile Operators. In order to provide better support and services to our customers worldwide we rely on highly professional partners all around the World.
Who is Ibys Technologies?
Our mission is to "help telecom operators to provide greatly improved data and voice services by objectively enhancing the end user experience, generating a higher degree of satisfaction and a major use of available services".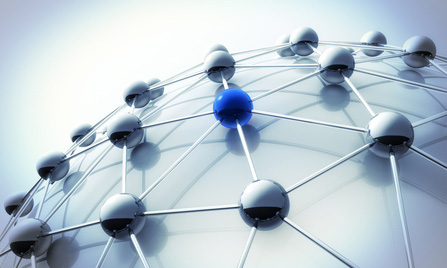 Our solutions enable operators to optimize their network and operational processes and thereby improve the profitability of their network and services.
Why do we work with partners?
We provide our customers with highly efficient solutions to handle their Network Quality of Service. We therefore explore new opportunities to parner with other OSS manufacturers or service providers, as well as Tehcnology parners to provide a complete and flexible offering to our customers, with complete integration and support capabilities
Channel Partner
Our partners are an important and integral part of our sales organization. We therefore seek dedicated and motivated partners, vital to our success, where professionalism, effort and results are rewarded.
Channel Partner's Recruitment.
Partners' Profile
– A successful track record selling into telecom mobile operators in your country.
– Strong technical support resources.
– A willingness to remain up-to-date with the latest telecommunications technologies especially within the mobile sector.
Become an Ibys Partner!
– Does your company have proven experience and success working in the segments described?
– Are you interested in partnering with a leading provider of End to End QoS Solutions?
If you can answer yes! to all of the above then we will be pleased to hear from you.
Please send your company profile: Contact form Subject: "Channel partner Program"