We are pleased to announce our attendance as exhibitors to the following telecom events: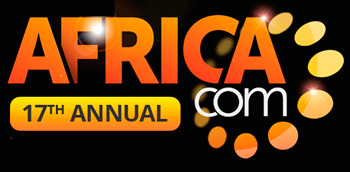 11-13 NOVEMBER 2014: CTICC CAPE TOWN, SOUTH AFRICA
Ibys Technologies S.A., pioneer in providing QoS monitoring solutions to the industry, wants to invite you to visit our stand G20.
Xplorer QoS is our HW / SW platform to monitor End-to-End quality of service, as perceived by end subscribers. Our active probes support mobile (including 4G) and fixed technologies, and covers basic services (Voice, SMS and Data) and VAS, among which is IPTV/ OTT (LiveTV and VoD).
Are you a mobile/fixed Operator or Regulator and would you like to know how Xplorer QoS can make your life easier when it comes to handling QoS monitoring today challenges? Schedule a meeting with our team today.